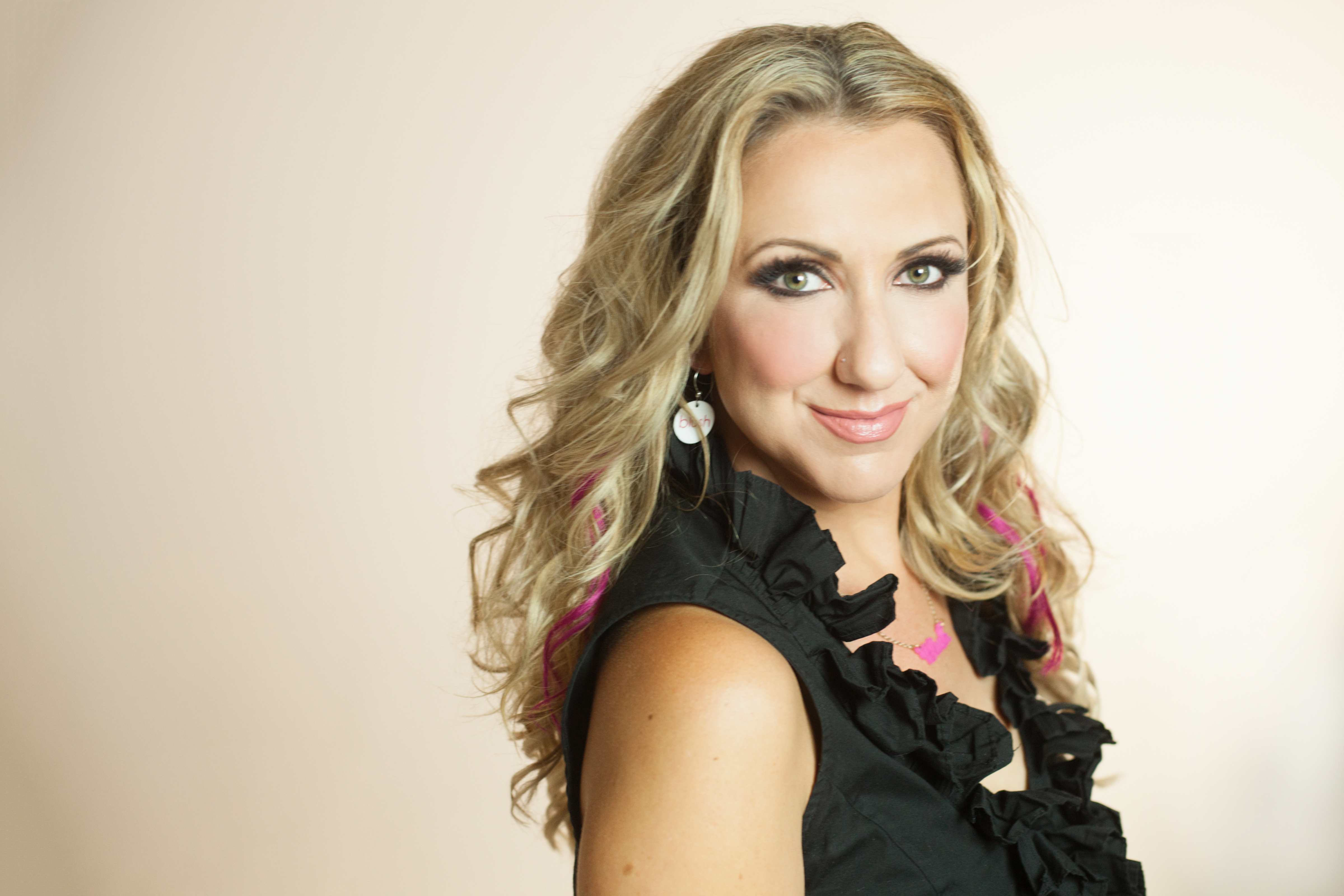 Wendy Morris, Owner & Makeup Artist
I live and breathe BLUSH ASHEVILLE, and am so proud of what this group of talented artists has accomplished!
I want our clients to know they will receive the best service & skill when hiring Blush for your wedding, event or project.

My goal is not to see how many brides we can squeeze in on any given day or to get our name printed in magazines...my goal is to serve you with the respect, maturity and kindness that you deserve.
http://www.facebook.com/ashevillemakeupartist
LEAD ARTISTS for Blush Asheville
Wendy Morris (Formerly Ballance)
Christie Burlett
Talicia Maldanado